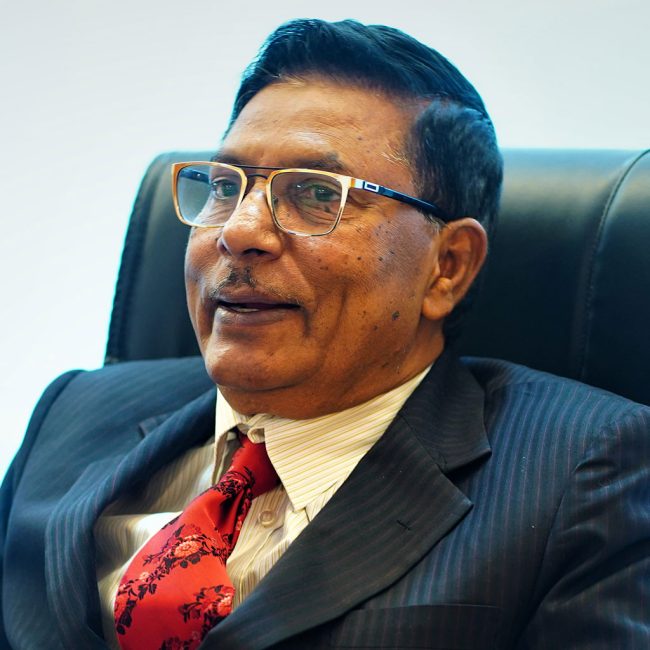 Mr M.A.Kareem is the founder of the Wisdom Mines Educational Society. He has vast experience and Knowledge in various departments of Andhra Pradesh State Government during the combined state. It is the Chairman's passion for education and his vision of providing innovative education at affordable costs to the masses that has been a key turning point in the group's history and that has acted as a driving force in the Group's unparalleled growth in the education sector. He is a firm believer in the school of thought that education has to provide children joyful learning experiences that shape and define their character. The Chairman is of the view that leaders are not made or born. In his words, leadership is a choice, a belief and commitment to everything that is good and noble within. He is a very simple person and so are his ideas and outlook into any aspect of business. He believes in the fulfillment of commitments and setting well-defined targets that lead to results. He is a man with vision and innovation. He believes in hard work and consistency and advocates a work ethic of passion and dedication. His vision has made the Mount Banyan Global School a brand name in all the segments it has ventured into.
She has more than a decade of experience in early education and primary in India and Germany. She has the expertise in academic designing and implementation to make the next generation ready for the 21st Century. Our Director is someone who is passionate about supporting and leading the research, development, and implementation of new and innovative practices in the education sector. As a firm believer in the power of innovation, she believes in learning from and incorporating best practices from the best international schools in the world. Her educational background is chiefly management-oriented and her core competencies include academics and people management. Ms. Anees Fathima is skilled at getting the best out of people and encouraging them to collaborate and work together and is at the forefront of many of the networking initiatives. She has also been instrumental in shaping the school's policies and inspiring many of its practices and continues to be a driving force in all its endeavors.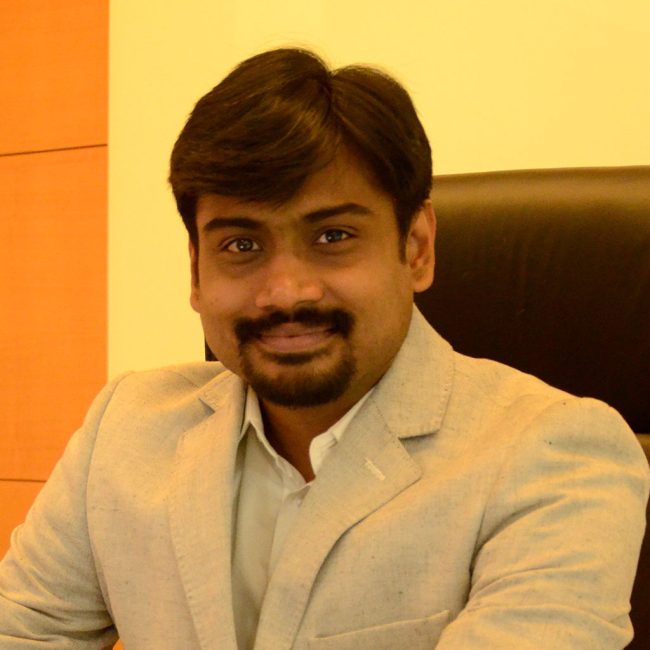 He has Versatile experience in various capacities for 13 years with several industries–Banking & Insurance, IT and Education Industry. has, along with Ms. Anees Fathima, been closely involved in the establishment and development of the school since its inception. He has a strong work ethic and a hands-on approach that has defined him since an early age. Mr. Kesevan has an educational background in business & finance and has been key in bringing in cost efficiency, cost management, and cost control practices to the organization. Mount Banyan Global School continually lends its strong organizational and administrative skills to support the school in its functioning.